Questions about life that seem important but are actually not: #5: "Why am I here?"
by
neo
The 22nd year of a man's life is very important because it represents the peak of his sexual virility. Which is why Neo will never forget what he was doing during the last minute of his 22nd year of life – he was saying "not tonight dear, I need to finish my Algorithms homework".
(As it turned out, the Algorithms homework deadline was postponed by a week, but Neo didn't know that because he hadn't checked his email.)
When the fat lady sings, there will be many people things you might regret not doing.And then there are things that will probably not cause you much regret – such as figuring out "why am I here".
What's unclear in life
Many things are unclear in life:
Does Indian law allow you to divorce your spouse for not letting you watch the TV series of your choice ? (Apparently yes)
Did Tiger Woods' first 7 affairs drive him into having the 8th affair ? (Have one affair, shame on you, have two affairs, shame on me – 8 affairs and you have to feel sorry for the guy!)
Will Mrs. Neo forgive Neo for accidentally kissing her friend on her lips last weekend  ? (He was aiming for the left cheek but missed!  Besides, it's not like Mrs. Neo's friend seemed to mind it all that much – why else would she post the photo on her Facebook!)
What's clear in life
But if there is one thing clear in life, it is that (as the map in Forum mall said famously) YOU ARE HERE. So why not take an experiential (rather than an existential) view of life and ask the far more important question – what do I want to do here?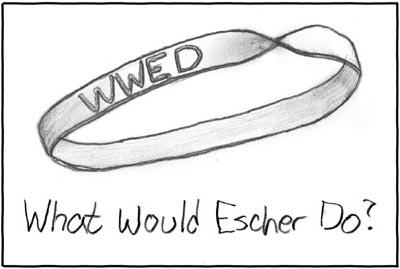 So, what do you want to do ?
And now Neo has to go check his email.
Here's your moment of zen:
Epilogue: The only time Neo has asked himself "why am I here?" was during the 93rd minute of waiting for the "Indiana Jones" ride at Disneyworld. But then Neo asked himself "what do I want to do", causing him to leave the line and head to the much preferable Disney Downtown for a well-deserved, kids-free beer.
(Halfway through the beer, Mrs Neo called Neo up to ask him the even more profoundly meaningless question, "why aren't you here?")